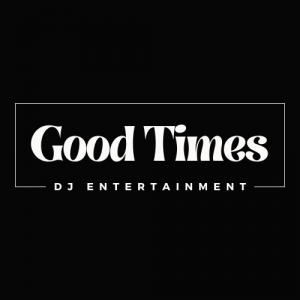 Professional DJ Services
Call us today for more information about our Gold and Diamond packages!
Congratulations on your engagement or special event coming up. Our company provides more than just music. We entertain and help make your party a total success in every way possible. Since 1997 we been serving Rochester, MN and the tri-state area, you can count on us to help you plan your special day.
At Good Times DJ Entertainment, we will customize our services to meet your needs. It is more than just playing music. We offer top of the line sound systems and light shows, laser graphics, up lighting and our newest addition to the show, a lighted robot suit, to lead a few dances and really get the party started!
Past Events
Contact Us
Good Times DJ Entertainment
Armando Magallon
P.O Box 336 • Elgin, Mn 55932
507-251-1693
Email: armandosdj.service@yahoo.com


Contact Armando at 507-251-1693  •  armandosdj.service@yahoo.com
Copyright 2022. All Rights Reserved.